The Doo Wop Project 2 CD Bundle + T-Shirt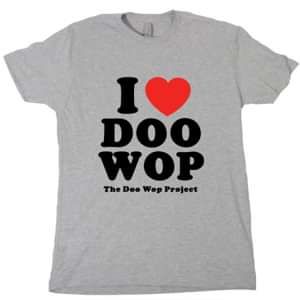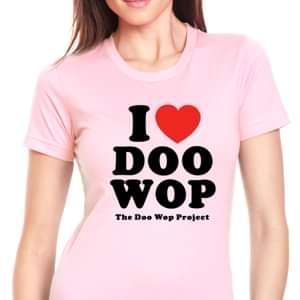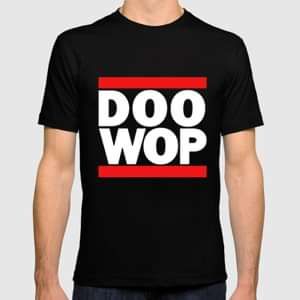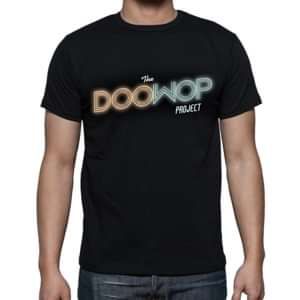 This bundle also includes: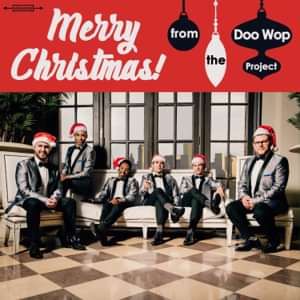 "Merry Christmas! from The Doo Wop Project" CD
The Doo Wop Project's debut holiday album on compact disc. Featuring:
1. Doo Wop Christmas
2. Last Christmas
3. This Christmas
4. White Christmas
5. Please Come Home For Christmas
6. Dominic the Christmas Donkey
7. Rudolph the Red Nose Reindeer
8. A Christmas Serenade
9. Santa Claus is Coming to Town
10. Have Yourself a Merry little Christmas
11. This Christmas (remix)

The CD is currently on pre-order and will ship beginning on November 30th.
This bundle also includes:
"The Doo Wop Project" CD
The Doo Wop Project's debut album on compact disc.
Featuring the songs:
1. I Only Have Eyes For You
2. I Wonder Why
3. Morse Code Of Love & Itty Bitty Pretty One
4. That's My Desire
5. Remember When
6. Ooo Baby Baby & Tracks Of My Tears
7. I'm Yours
8. The Angels Listened In & Pretty Little Angel Eyes
9. Valerie
10. Gloria & Speedo